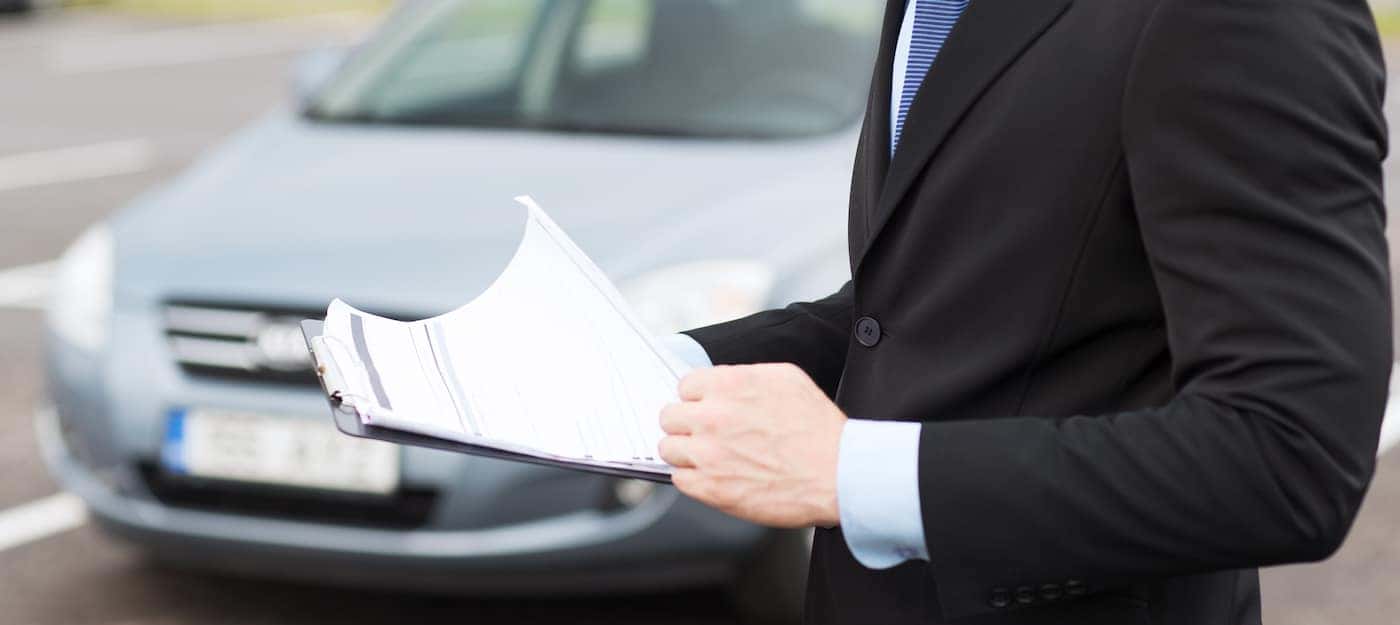 The quickest way to find yourself cruising down Bismarck streets in a new Buick or GMC car, truck, or SUV is to get rid of your old car. If you're wondering how to sell your car, or how to trade in a car at a dealership like Ryan Buick GMC, you've come to the right place. Our experts detail the in-and-outs of both options to save you some time researching.
Selling vs. Trading
When you want to buy a car, there are benefits to both selling and trading in your old vehicle. (An emotional experience, we know—it's hard to let go of an automobile friend.) Even though the New Town area is sizable, finding the right buyer isn't always easy.
If you want to sell your car privately, you need to…
Research the worth of your vehicle
Set the price low enough to be appealing to customers yet high enough that you make a profit
Wait long enough to find a buyer actually willing to pay that price
After all is said and done, you might be surprised by how many hurdles you encountered. What if the customer wants to haggle? What if no one wants your car? What if you have to expand your search beyond the Bottineau area? Theoretically selling your car is a nice thought, but the reality can sometimes be downright demoralizing.
Why Sell to Ryan Buick GMC Instead?
Some people enjoy selling cars. Some don't. If you want to make things easier, Ryan Buick GMC is here for you when trading in your vehicle is the preferred solution. With a Minot-area reputation for honest customer service, we've got an established track record that proves you can trust us. When you bring your car to us, we'll take it, and no matter the condition, we will give you a fair price with our Ryan Competitive Pricing. There's simply no need to spend hours posting ads, setting up meetings, and haggling with potential buyers. Let us take care of all the work for you, so you can spend more time picking out your new car.
How to Trade In Your Car
Are you ready to earn a fair price for your trade? Follow these simple steps to learn how to trade in your car in Minot today:
Clean the interior and exterior of your car.
Grab your car-related documents (car title, service records, registration).
Take care of small repairs like getting your oil changed and replacing light bulbs.
Examine and inspect your car for any issues that might need service.
Use our online Value Your Trade tool to get a quick estimated value.
After that, it's time to pick out a new car, like the Buick Envision SUV or GMC Sierra 1500 for sale at our lot. Before you come in, you can even apply for financing online to make your Ryan Buick GMC dealership experience as quick and easy as possible. Our finance center is also here to help in case you need advice on auto loans, negative equity on your current vehicle, or credit scores—simply reach out!
Looking for more information? Learn the history of GMC, find out how to build the perfect winter emergency car kit, learn about the pre-owned GMC Sierra, how to refinance a car loan, or learn what good mileage is on a used car with Ryan Buick GMC!